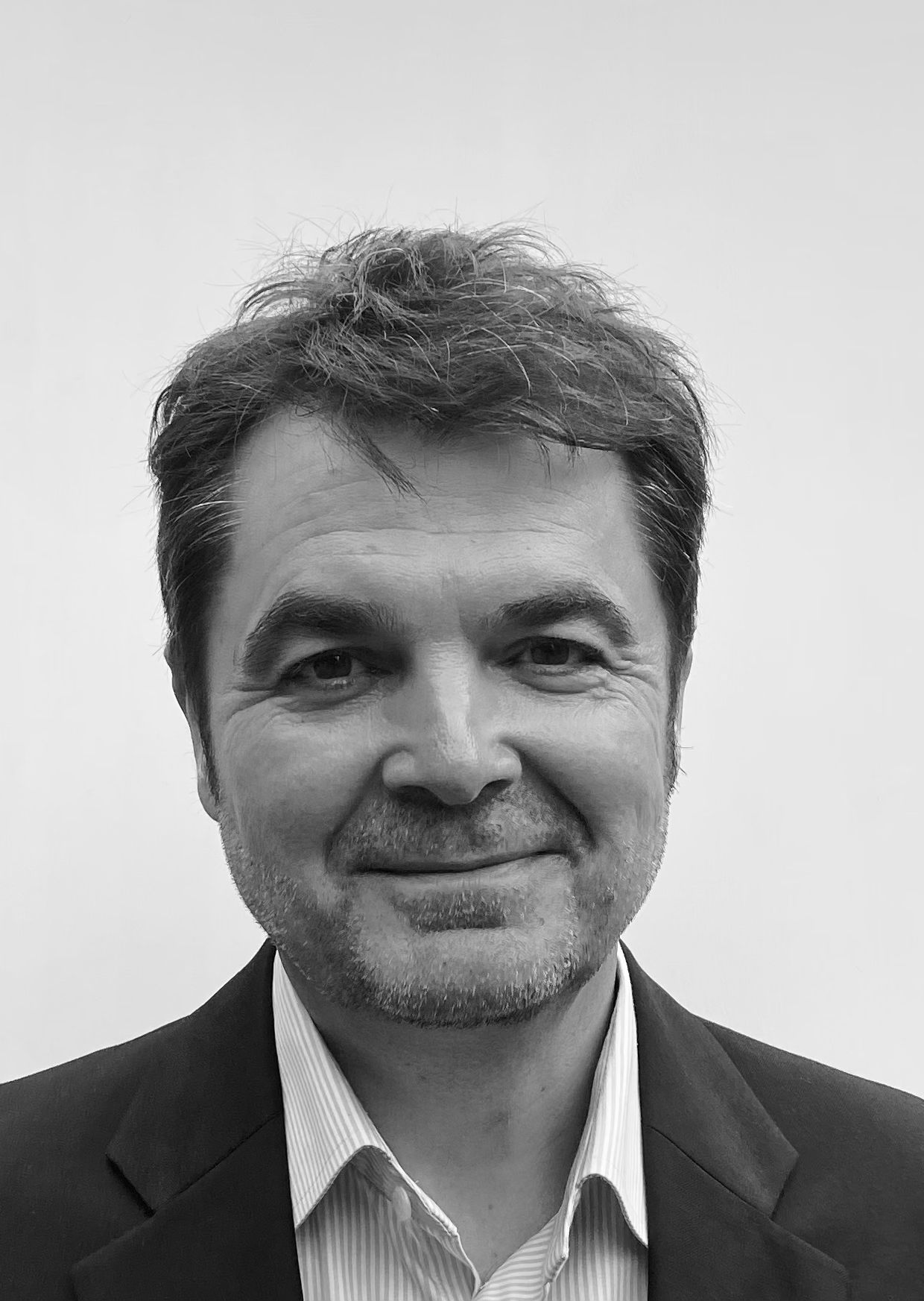 The AEO forums 2022 is an event that heralds the 'Reset' of an industry. For Sales, Marketing and Operations events professionals across the country, this is your opportunity to share, to learn and prepare with your peers for the year ahead. Our customers and our industry are continuing to adapt, but what have we learnt and what has changed? What new approaches are required to overcome the common challenges we face together in 2022?
The AEO Forums 2022 will bring the UK Events industry together under the theme of Reset. Together we will focus on those things that will make the biggest difference to your success.
And the Race to Net Zero is on! COP26 fired the starting pistol, and the UK Events industry is up and running. Sustainability must be part of our thinking in every aspect of our business, and at the AEO Forums 2022, you'll hear from an organiser who is integrating tangible measures into their business and will share their long-term plan. Collectively we have an opportunity to lead the world in sustainable business events and each of us has a role to play.
And finally, we recognise there is some work to do, to make our industry more diverse and inclusive. We'll be hearing more about what Diversity and Inclusion mean to the events sector, the progress we have made and our focus for the coming year.
I'm looking forward to a fantastic day and hope to see you there.
Darren Johnson
Chair